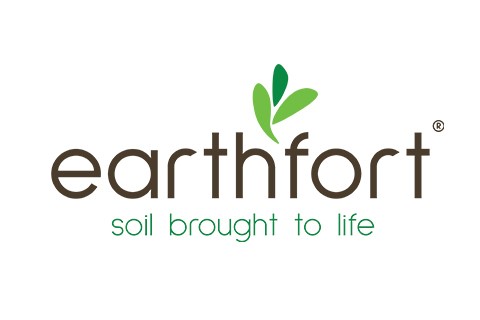 Earthfort

Company Description
Soil degradation is one of the biggest threats to farm productivity. We've been helping farmers just like you rebuild and protect the life in their soils to yield a healthy and productive farm for today and future generations.
Our innovative soil testing allows you to quickly identify how to improve your soil. This provides you with clear results so you'll know just the right soil health products to introduce living components back into the soil and start improving the health of your soil, your livelihood, and the ecosystem of your farm.
Testing:
Soil Testing Lab – At our lab we test for all of the key components for practical decision-making:
Moisture %
pH/Electrical Conductivity
Fungal and Bacterial biomass
Fungal:Bacterial ratio
Biological carbon/acre
Biological nitrogen/acre
Biological C:N ratio
Nematodes
Protozoa
E. coli

Products:
Soil ReVive – Soil ReVive® is a water-soluble powder that is composed of humic acid, kelp, complex carbohydrates, and amino acids. It provides a natural way of feeding the microorganisms in the soil and is a perfect complement to Soil ProVide®.
Soil ProVide Inoculum – Soil ProVide® is a liquid that contains soil microorganisms such as bacteria and fungi. These organisms support plant health as they decompose organic matter, cycle nutrients, and enhance soil structure.
Categories
Organic

Soil Amendments

Testing
To Top